Custom Mobile Apps Development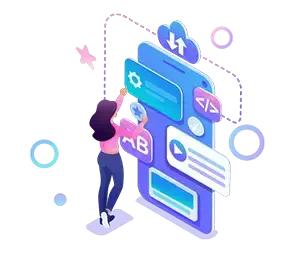 One of the most significant benefits of custom mobile app development in Kuwait is improved customer engagement. By creating a mobile app that is tailored to your target audience, you can improve their experience with your brand and increase their loyalty. Custom mobile apps allow you to offer personalized services, targeted marketing, and real-time updates that keep your customers engaged and connected to your business. Custom mobile apps can also help streamline your business processes by automating repetitive tasks, reducing errors, and improving communication between teams.
User-Centered Designs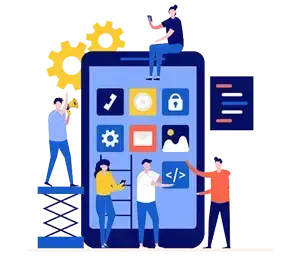 We believe in designing mobile apps that are user-centered and easy to use. Our team of designers creates intuitive and visually appealing designs that provide a seamless user experience.
Multi-Platform Development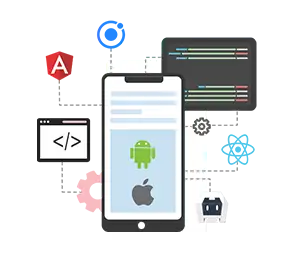 Our mobile app development services cover all major platforms, including Android, iOS, and Windows. We ensure that your app works seamlessly across all platforms and devices, providing maximum reach to your audience.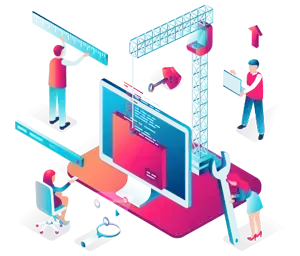 Agile Development Methodology
Our development team follows an agile methodology that emphasizes continuous improvement and customer feedback. This enables us to deliver high-quality mobile apps that meet your business goals within the stipulated timeframe.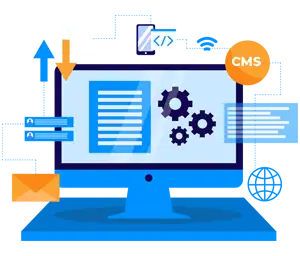 Robust Backend Integration
Our mobile app development services include robust backend integration that enables your app to communicate with your existing systems, such as CRMs, ERPs, and databases. This provides seamless data exchange and enhances your business operations.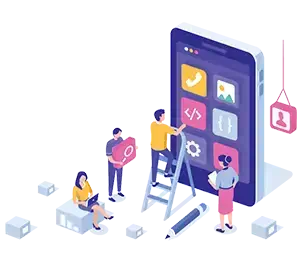 Mobile App Maintenance and Support
We provide complete app maintenance and support services to ensure your app continues to run smoothly and efficiently. Our team of experts performs regular updates and maintenance checks to keep your app up-to-date and bug-free.